As a publisher of a family resource for the community, I need to sometimes work outside of the season of mother that I am in. Even though we are done having babies, many of you are still having kids or are just getting started. Macaroni Kid has come across this amazing event that is designed for expectant parents. The name is called; Mother of All Baby Showers. What if you could go to a stop shop of what are the best products in the industry for your baby, learn about the latest baby techniques and more. Lucky for our readers we got the inside scoop about this event. We got to conduct an interview with the founder of MOABS (Mother of All Baby Showers) and this is what we found out.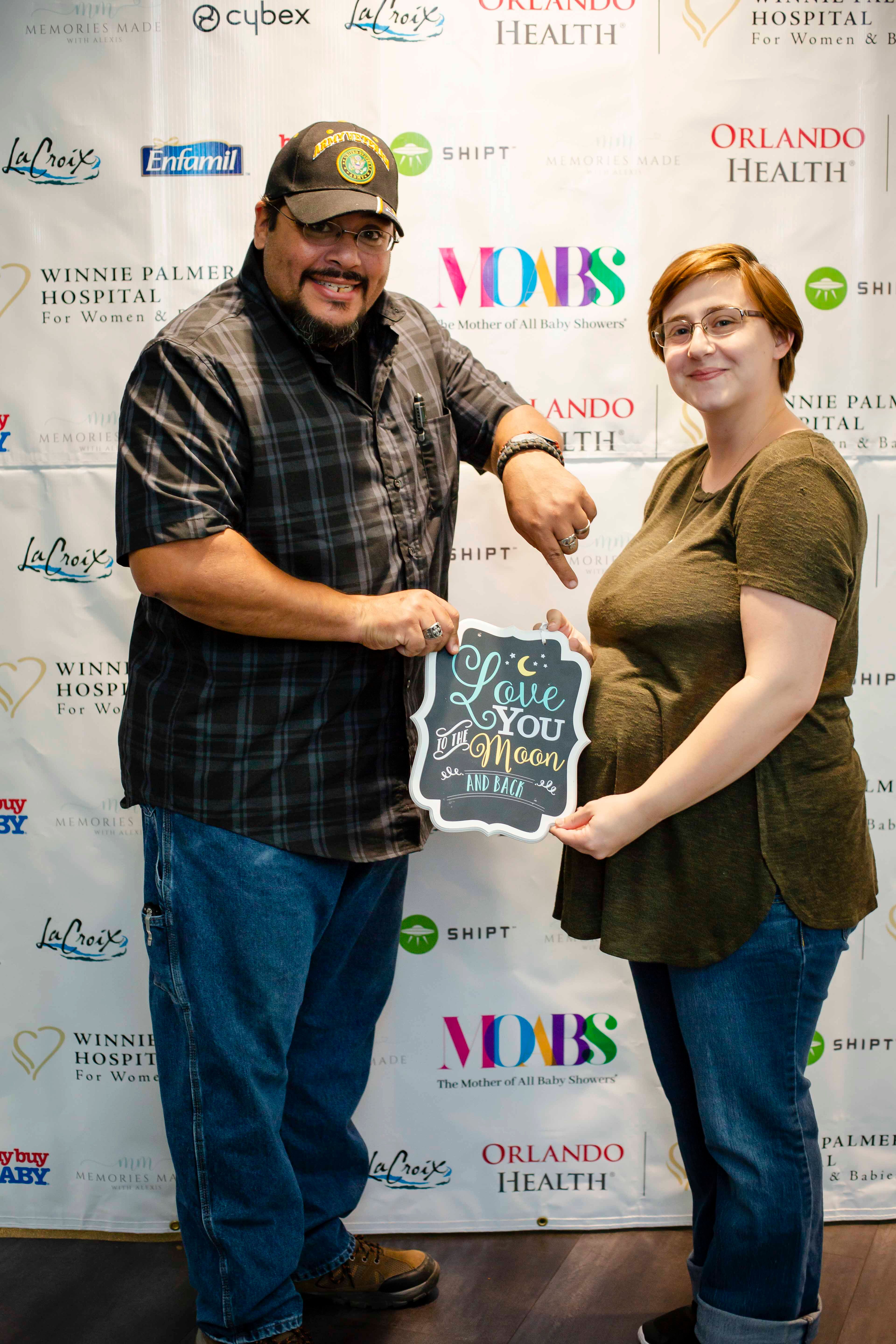 Where did the idea come from?
I started The Mother of All Baby Showers (MOABS) when my oldest child was 6 months old. I came from a corporate events and marketing background and I felt there was something missing in the expectant and new parent community—a resource to connect them with education, experts, resources, new products, tried and true products and services, and all in a fun, non-overwhelming way. MOABS was born out of my experience of being a new mom who wanted to get information and make connections without feeling the pressure to spend a ton of money or sit in long, boring conference style events. It's a date night, girls' night out or night out for yourself, and I felt this could be a valuable experience whether planning to get pregnant, currently pregnant, or if you have a child from newborn through preschool age.
What is your main goal of the event?
I want expectant and new parents to take a night out, get excited about parenting, meet new people, and explore the best products and services for THEIR family. Our event is curated, meaning that we have chosen to partner with select companies that we feel are best for this market. I have partnered with HealthONE, for instance, as they bring healthcare expertise to the event, and nothing is more important than the health and well-being of families. And we have car seat safety covered by Diono, as this topic can be very confusing, so we put forth an expert to answer questions for the attendees. There really is no topic that is off limits at MOABS, we want every attendee to feel comfortable and to enjoy the process of seeing the options that exist for new families. We have food and a spa and HUGE giveaways so the attendees can really have fun. And let's not forget how amazing this venue is! The Hangar is just a really cool spot to come out to on a Thursday night. I know how important it is to learn about pregnancy and parenting topics without being distracted, so our events are adults-only. I want parents and parents-to-be to realize that taking a night away from their children will benefit the whole family as you'll learn, laugh and leave with confidence at MOABS!
What is the feeling you want the mom's to walk away with?
Relief! I want moms AND dads to know that we're in this together and while there are choices, MOABS can help narrow them down. We most often hear from attendees that they left feeling like "I got this!" and "I didn't realize I needed that, now I do!"
When did you start these Baby Showers?
I started MOABS in 2012, so we're in our 8th year, and our 14th city!
What are you most excited about the event in Colorado?
I am most excited about our event in Colorado because for years people in the area have asked us to come to the Denver area, and finally the time is right! I love knowing that there are so many people eager to learn, and I am thrilled that we can provide this experience for them. I am also really, really excited about the fantastic local brands we're partnering with in area, like Boppy.
How long does it take to plan and get this event ready?
That's a tough call! We decide on dates and locations about a year ahead, sometimes earlier. It takes about six months to plan from venue selection to checking people in night-of. I love every minute of planning and promoting MOABS to the public and our fantastic partners.
How do you know when the event has been a success?
Great question! Of course we want to educate and celebrate as many people as possible, but that is also balanced out with having a high quality audience. We want to be sure we have people coming who really want to get as much out of the event as possible, not just for a chance to win products (although that's fun too!). If an attendee walks away having gained more knowledge, more resources and/or more friends, then MOABS has done its job. And if our partners feel they are having quality conversations with attendees, they are happy as well. My job is to make sure that everyone feels the experience was valuable, and if so, it's a success in my eyes.
We always love learning about the events that we work with to find out what their Why is and what they want individuals to get from the event. Now that you are pumped up and excited you ready to enter to WIN FREE Tickets!?!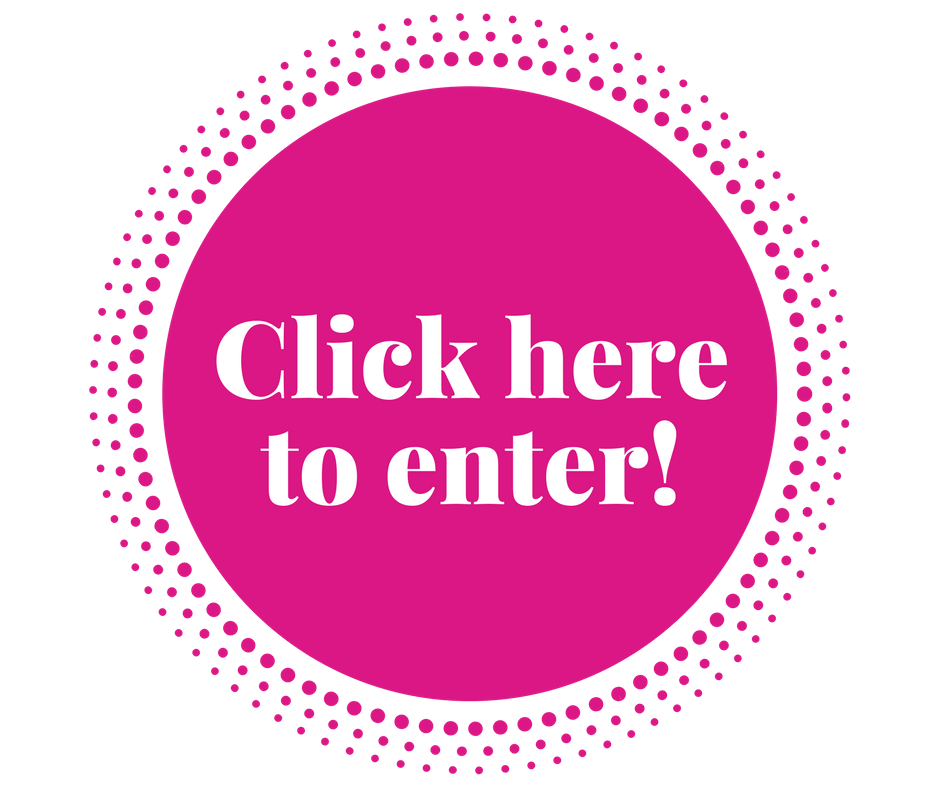 Here are FIVE ways to enter:
RULES: This contest will run from May 21, 2019 to June 3, 2019 at 11:59PM. One winner will be selected from all eligible entries using random.org on June 4, 2019. Winner will be notified by email and phone and will have 24 hours to claim the prize. If the prize is not claimed within 24 hours, an alternate winner will be chosen. You MUST be a subscriber to Macaroni Kid and 18 or older to enter. If you are not a subscriber and enter the contest, you will be automatically subscribed. This is a Macaroni Kid contest taking place across multiple Macaroni Kid newsletters throughout the greater Denver Metro area. See complete Official Sweepstakes Rules.