When my husband and I first got married and started thinking about kids, we fortunately were able to arrange our work schedules so we could care for our kids at home without having the need to find a daycare. One of the many questions we have been asked over the years is why our kids do not go to daycare. It's pretty simple. We just believed it was best for our kids to be with a parent or primary caregiver rather than in a larger daycare setting - if at all possible. What I know is that there are two kinds of daycares: the larger types of daycare centers or in-home programs.
Now, if you are anything like me, you definitely didn't plan two years ahead before your child was even conceived or born to get him/her on a waiting list at a nearby daycare center so you are assured to have a spot for your newborn when you have to go back to work. Alternatively, there are home-based daycare environments or programs - many of which also come with waitlists. But, no matter, how do you choose the right one? How do you know if they have done all the licensing requirements? Will it be safe for your child? And the many other questions that may go through one's mind as they look for a high-quality childcare option when they go back to work.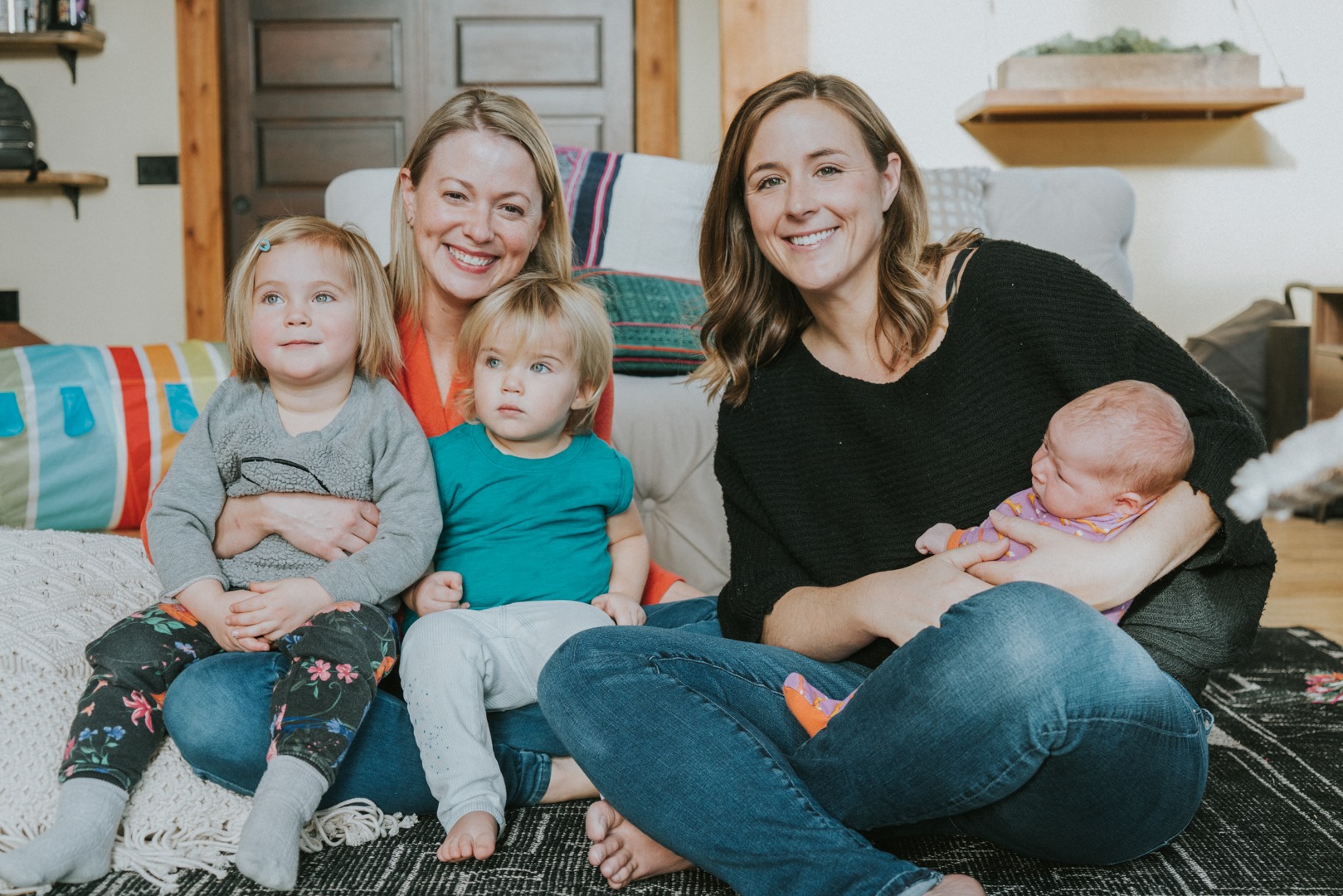 What if I told you that there is a company in Colorado, founded by two moms, that helps individuals start and open their own high-quality in-home daycare programs that meets parents' high level of expectations, teaches a proven, research-based curriculum and provides continuing education and support to its educators. As a parent, this kind of childcare solution sounds amazing - childcare programs that are of the highest quality, small group sizes and that have the support and backing of a larger trusted company dedicated to providing their in-home educators with training, support and guidance to help them run and grow exceptional childcare programs.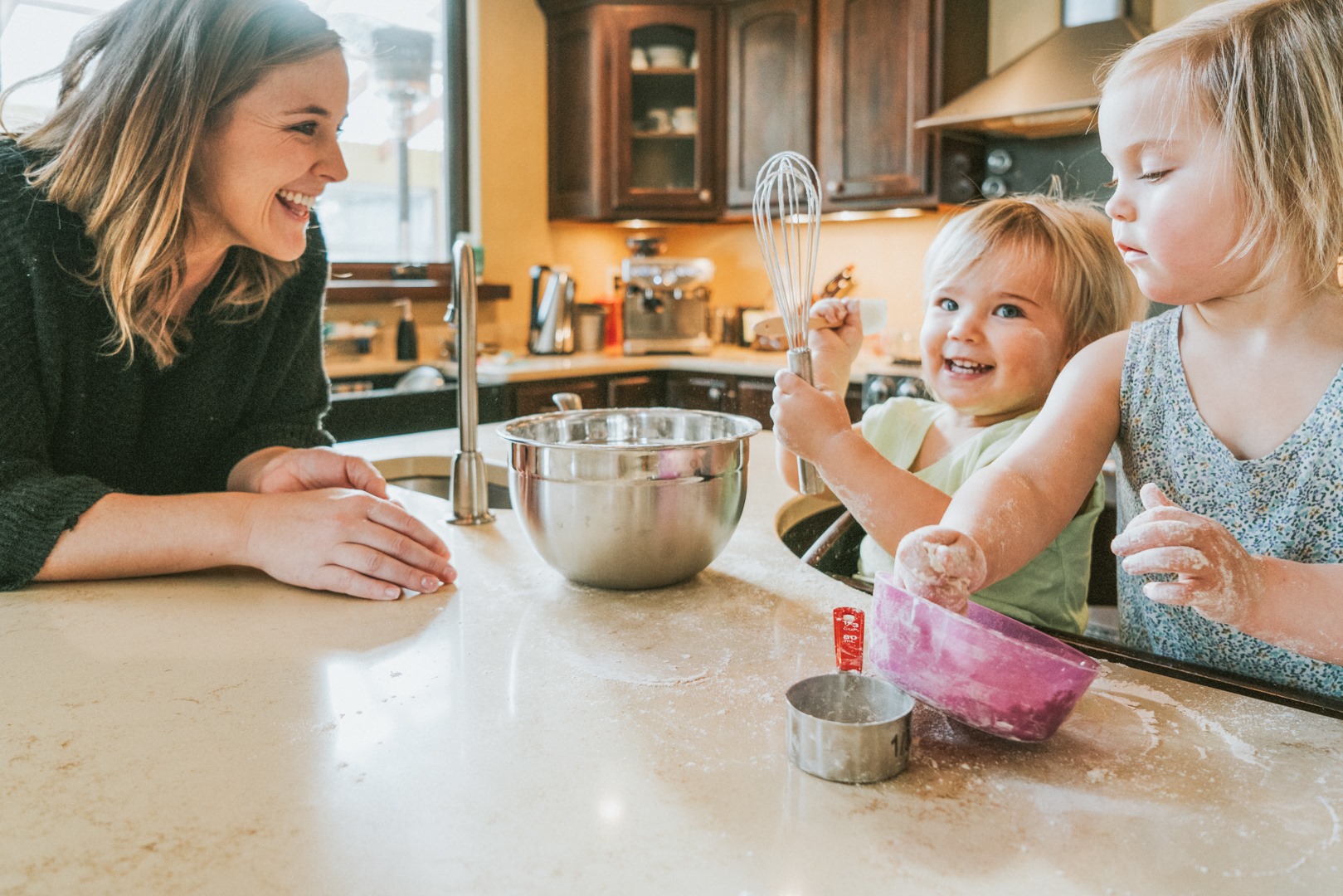 Let me introduce MyVillage, a company I met a few weeks ago in person. The MyVillage team helps individuals start and run their own high-quality daycare programs from home. MyVillage will help you get up and running within three months - with licensing, business support tools (so you can focus on the kids), training and marketing to help fill your program with nearby families who need you. MyVillage was started by two moms (one who lives right here in Colorado) to create opportunities for parents to more easily find affordable, high-quality and available daycare and preschool options for their kids. Then on the flip side, they also create more career opportunities to help people passionate about kids turn that passion into a rewarding career that provides flexibility, the ability to care for their own family, and great income by running their own childcare business from home - getting the best of both worlds.
MyVillage wants to become the household name for affordable, high-quality childcare programs and preschools across Colorado and beyond. If you are searching for that career that offers you flexibility and the option to be at home with your own kids - all while earning great income (up to $66,000 a year), then reach out to MyVillage and start a conversation with them to learn more.
Macaroni Kid Aurora
is hosting a
Lunch and Learn Event
June 9, 2019 @ 1:30 p.m.
5930 South Gun Club Road, Aurora, CO 80016
Come learn and ask questions about MyVillage.
Not interested in starting your own childcare business but are hunting for high-quality, trusted childcare for your little one? Check out the MyVillage programs near you in Colorado to schedule a tour or enroll today. They told me they have many more expected to open this summer.